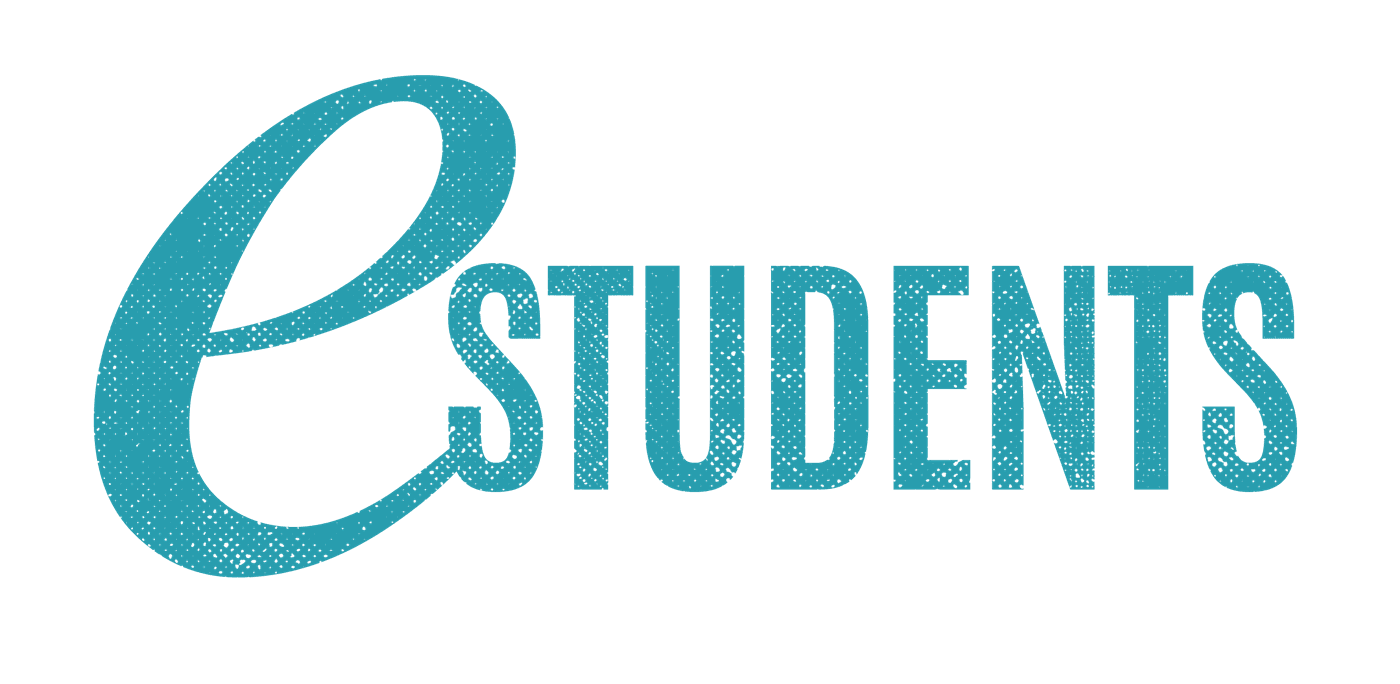 A Group For Students to Connect
For your junior high and high school students, our Encounter Students ministry is a place created just for them to know God and be known by others.
We create special times of community for our eStudents to have their own special service. This is a chance for all of our students to come together for a great night of teaching and hanging out, so make sure your eStudents join us for our next scheduled event.
Next Event TBA - Encounter Church
Want to sign up? Fill out the form below.